Douugh (ASX:DOU) share price races 6% on performance update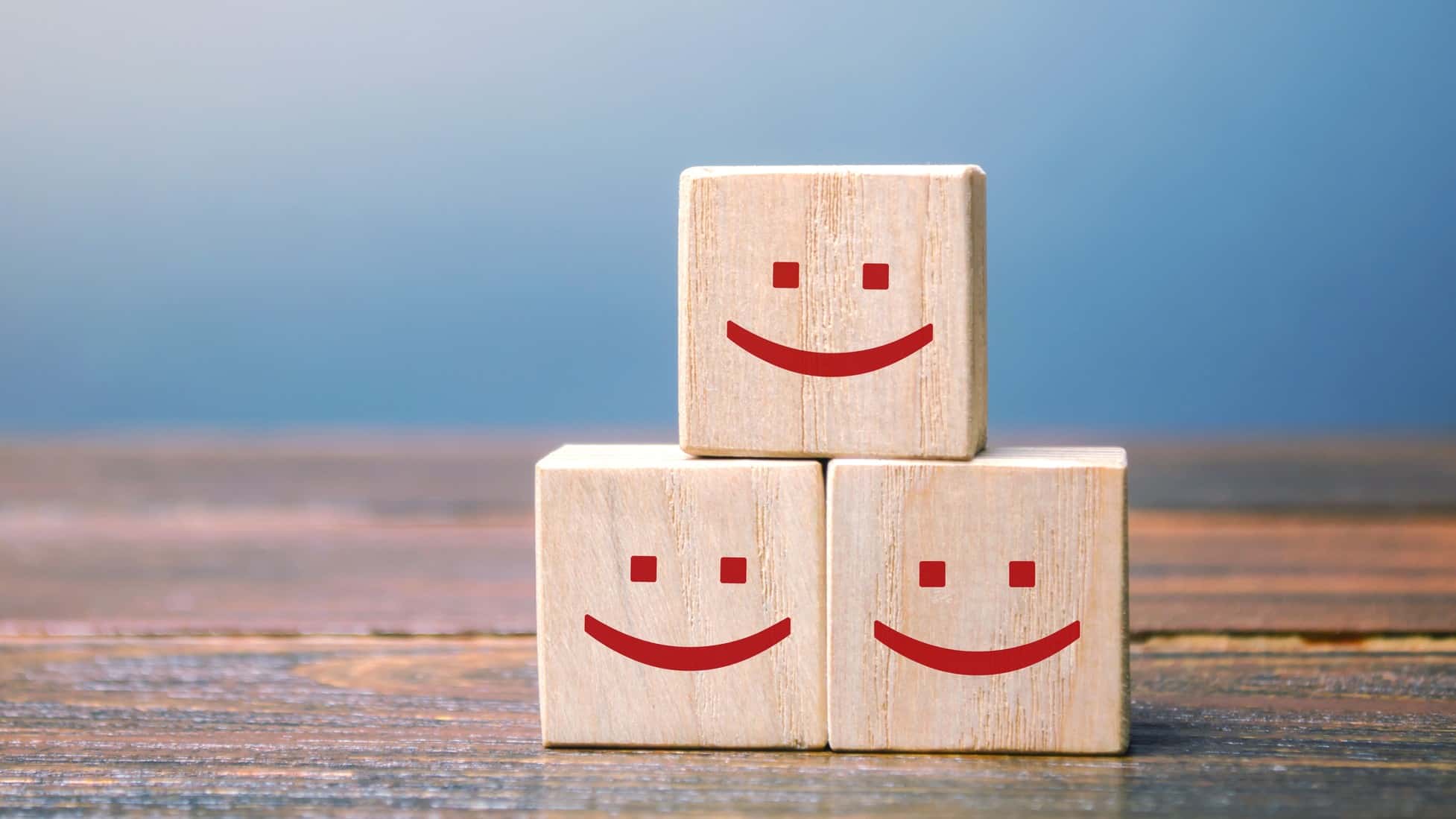 The Douugh Ltd (ASX: DOU) share price is racing higher following an update on its Q3 performance. In early-morning trade, the financial wellness app provider's shares are swapping hands for 17 cents, up 6.25%.
Let's take a look at the key highlighted that Douugh mentioned in the release.
How did Douugh perform?
Investors are driving the Douugh share price higher after the company released a positive performance update.
In its announcement, Douugh advised it is continuing to record robust growth on key transactional metrics in Q3 FY21.
Card spend surged to $1.04 million, representing an increase of 643% quarter-on-quarter, and a compound…