Indigenous curriculum sees enrolments double at Minto's Campbellfield Primary School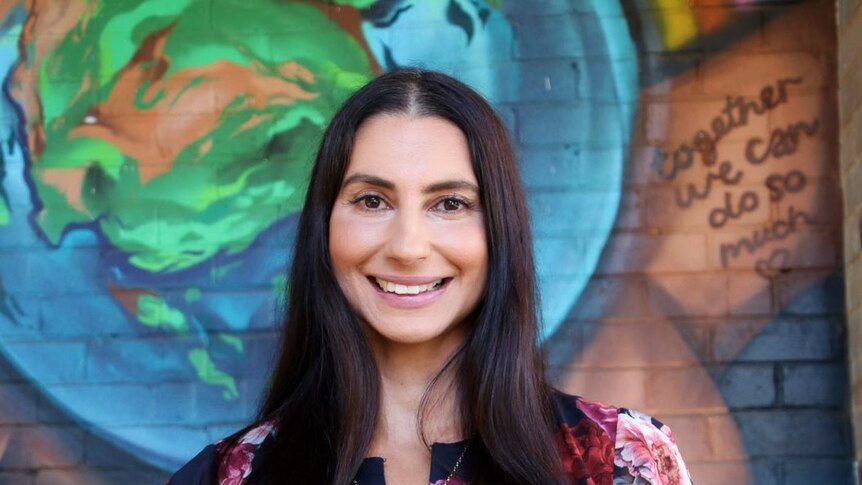 Nicole Wade remembers being a young student wanting to be invisible at school, hoping to "blend into the walls" and "into the carpet" and praying a teacher wouldn't ask her a question.
She felt a strong disconnect from students and teachers alike, who didn't recognise her as an Aboriginal person despite her deep sense of pride in her Noongar heritage.
"Maybe [it was] around the colour of my skin, maybe they didn't think that's what an Aboriginal person would look like," she said.
"I think that disconnect from something I felt so connected to really started to impact the way I felt I was valued in the school community."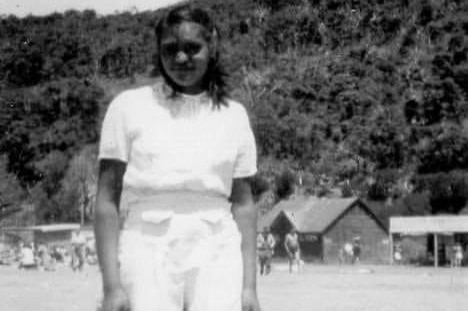 It got so bad she…