Lismore man attacks homes, police officers in shooting spree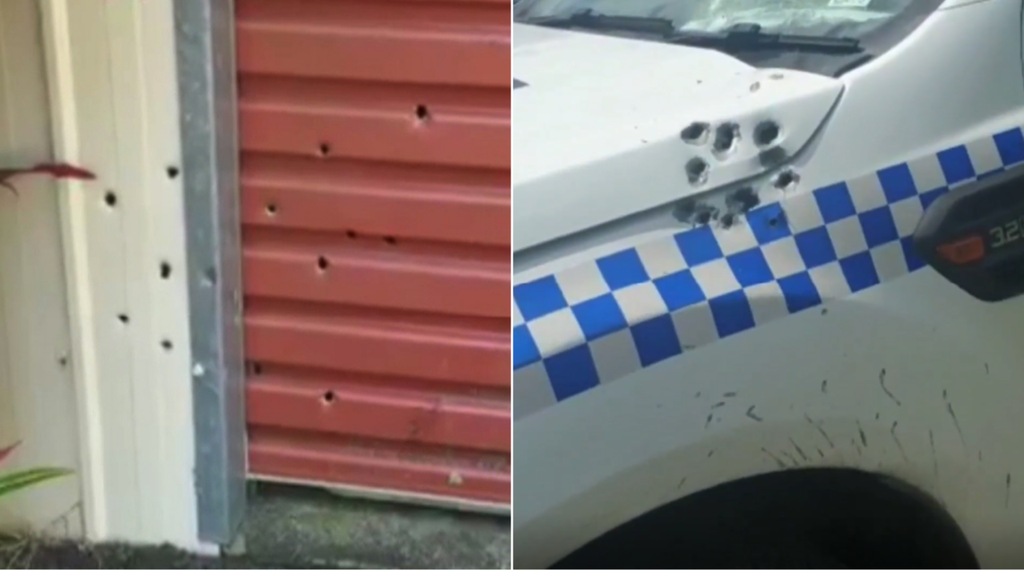 A 63-year-old man has been charged after allegedly using a shot gun to fire at three separate homes in northern New South Wales on Saturday night.
The attack required twelve police officers and six residents to hide out in a home as he fired more than twenty shots their way in Dunoon, near Lismore.
NSW Police said they received a distress call that a man was shooting up a home on Rayward Road around 9pm.
While they were still driving over there, they received reports that the shooter had…